SUCH HACKS
Suchhacks is an online multiplayer 3D environment where visitors can both explore and shape an audio-visual world. The world is populated with sound-objects containing sound-loops of sound-artist/musician &apos' "lichtdrank EP" [bepotel records]. These sound-objects can be repositioned which transforms the global aural composition of the virtual space.
HEJSTYLUS
Hej Stylus! is the first global pen stabilizer application for mac. It's capable of smoothing out position, pressure, tilt and rotational values. It also maps pressure and stabilizes line and circle/oval drawing with a ruler tool. Development is ongoing and we encourage users to send feature requests. Check out the 14 day trial!
The core functionalitiy of the application is based on several smoothing and trigonomitery algorithms which are reacting on the user-input (mouse/pen). The UI-window is always "top-most" and can be seamlesly integrated in other applications, creating a very unique user experience.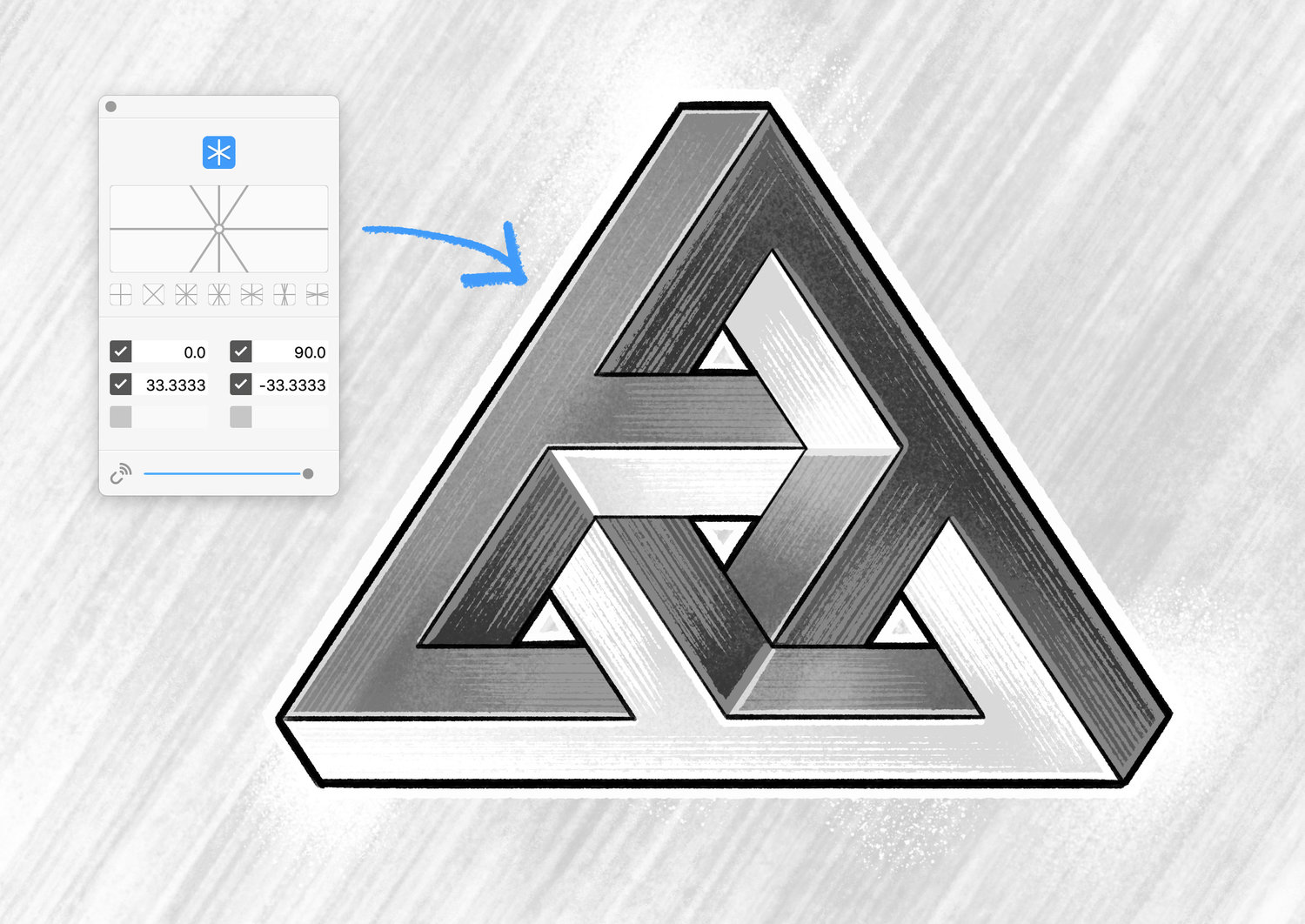 BILL JOHN BULTHEEL
Billy Bultheel is a Belgian composer and performance artist based in Berlin. His musical practice is occupied with an extended notion of polyphony and counterpoint, working from the renaissance Ars Nova and Ars Subtilior towards contemporary algorithmic music.
PRO ALERTS
Pro Alerts enables and facilitates the creation of notifications for the popular cryptocurrency exchange market 'Coinbase Pro'. The user has a variety of options when creating alerts such as being notified when a product value surpasses a certain treshold, day-change percentage or day-change volume. Other options include alerts intented to trigger when the value of a user's wallet, or individual asset, is worth a certain value.
~~~
MAXIMOVA
From a thematic-visual point of view, Maximova's work is in a positive manner to be mentioned as 'out of this time'. The inert, quasi (theatrical) narrative image construction and universal thematic quality of the video works spontaneously create a surprising conceptual character, which subtly indicates the use of cinematographic and narrative codes. Eventually, the medium video is hacked itself. -Thibault Verhoeven
SUPERCOLLIDER
Projects written in the audio programming language SuperCollider. Various algorithms and stochastic processes are used, sometimes induced by artificial intelligence such as neural networks.
~~~
Draw lines into movements.
DRONE HACKING
Drone Hacking for Anne Imhof's Angst II performance in Hamburger Banhof (Berlin) 14 - 25 September 2016. Both a swarm of ParrotAR drones and 2 DJI Inspire drones were used in the performance. The wifi of the ParrotAR drones were hacked and received custom syncronised UDP packets.
STAMPIX
Stampix lets you print and ship your smartphone photos 100% free. No credit card, just free prints!
METADRONE
A Belgian-based artist agency with a focus on alternative music.
DATÆXCESS
macOS, iOS, web, 3D and audio
Weserstrasse 23
12045 Berlin
TEL: +49 151 45923924
V.A.T: DE318336549

reach out at contact[at]dataexcess[dot]xyz
© copyright 2019. all rights reserved